Sign Up Now
REGISTRATION – ADULT CLASSES
Please fill out the form below to start the registration process. Once that step has been completed you will be taken to the PayPal payment page to complete your registration. You will be able to sign in as a guest or you can sign in to your PayPal account for payment. Once your payment has been confirmed you will receive a confirmation email and you can then return to our confirmation page for more information.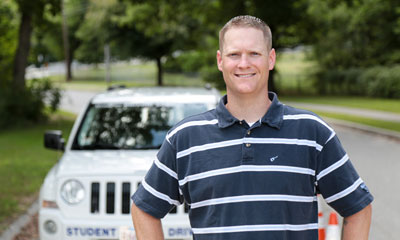 Meadows' instructor Derrick Mason.
"Please don't hesitate to contact us if you have any questions as you complete the registration. You can reach us by phone at (413) 283-3332 or by email at meadowsdrivingschool@yahoo.com"