WELCOME TO
MEADOWS DRIVING SCHOOL
Our mission is to provide each student with a solid foundation of knowledge and skills to help them become SAFE, RESPONSIBLE and CONFIDENT drivers.
OUR COMMITMENT
PATIENCE & RESPECT
There are many things that you may be looking for when choosing a driving school. Meadows Driving School offers many options and we are proud of our curriculum and the quality of our graduates. Patience and respect serve as the model of our teaching; we understand that each person is unique and Meadows Driving School moves to provide individual instruction in order to meet the demands of today's ever changing and challenging driving environments. We pride ourselves on our ability to weave the elements of safety and responsibility into a positive, trusting, stress free, fun learning environment.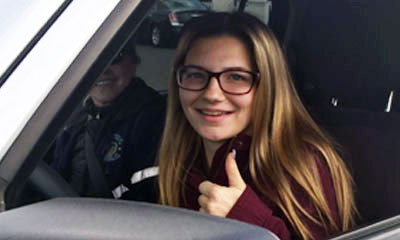 "It was excellent! Very informative and you guys are caring people! Love the kindness."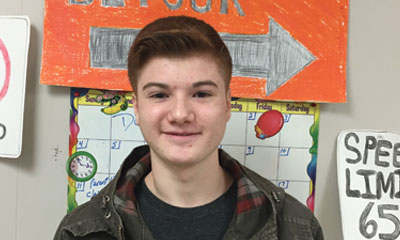 "Hands down the best drivers ed experience."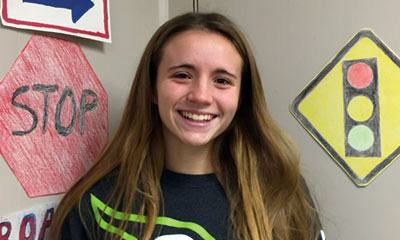 "My meadows experience was easy, and inviting. With the help of my patient teachers I got my license in no time. I got taught many helpful maneuvers on my onroads, and now I feel like a confident yet cautious new driver."
Get your license with us
Meadows Driving School offers Road Test Sponsorship allowing our students to take their Massachusetts Class D Driver's Exam at our school location. We also complete all RMV road test related transactions, provide a certified instructor as well as the use of our vehicle for the road test.